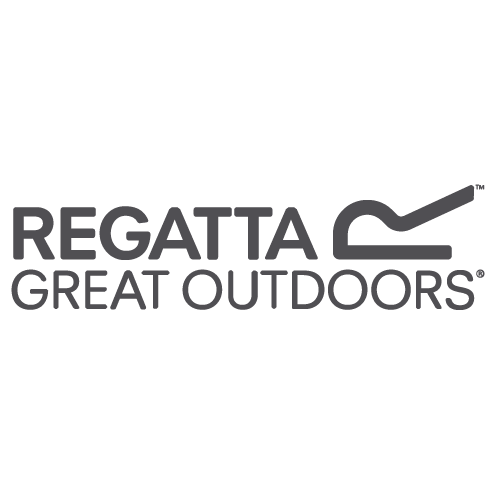 Opening times:
Mon – Wed: 10:00 am – 6:00 pm
Thur – Fri: 10:00 am – 9:00 pm
Sat: 9:00 am – 6:00 pm
Sun: 1:00 pm – 6:00 pm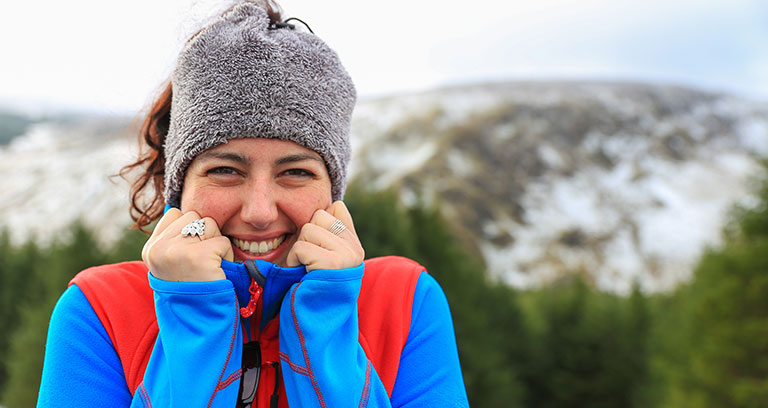 Regatta caters for the whole family. Its ranges cover everything from high performance outdoor wear under the X-ert label to easy to wear everyday outdoor clothing in its Outdoor Classics and Heritage ranges. Regatta completes the outdoor offering with an excellent range of footwear, rucksacks and accessories.