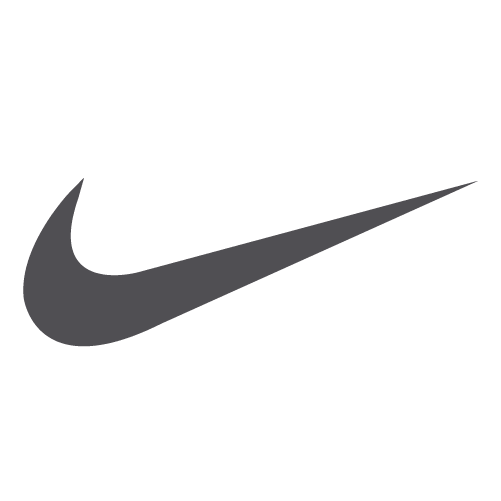 Opening times:
Mon – Wed: 10:00 am – 6:00 pm
Thur – Fri: 10:00 am – 9:00 pm
Sat: 9:00 am – 6:00 pm
Sun: 1:00 pm – 6:00 pm
NIKE is dedicated to helping athletes triumph over challenges on the courts, fields, tracks and trails of the world. And for that reason, we are committed to offering the world's best sports apparel, footwear, accessories, equipment and service to enhance all athlete performance, at all levels.
Related Offers
Nike Outlet
Nike Gifting
Thinking of Christmas Sport Gifting?  Why not visit the Nike store to day where you will be spoilt for choice.
Terms and conditions apply, see in store for more info.
< Back